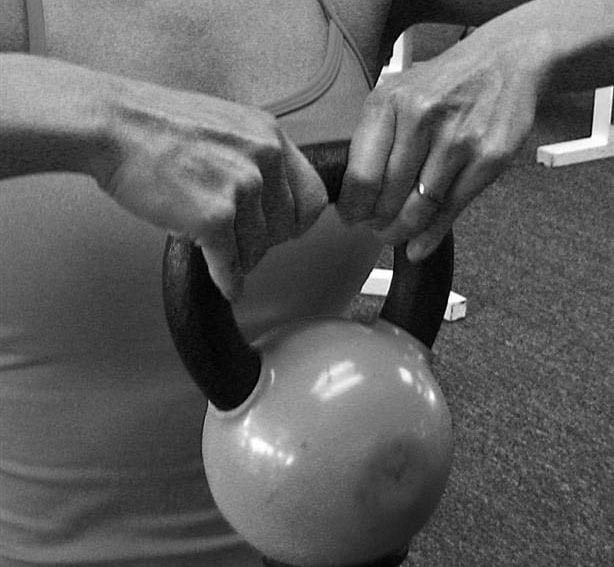 Fitness Therapy Training
Are you enthusiastic about starting or maintaining a fitness program, but are hesitant because you're just coming back from an injury? Are you plagued by chronic orthopedic and flexibility issues?
If so, Fitness Therapy Training is for you!
---
Fitness Therapy Training is an integration of fitness training and bodywork therapy. It's an effective and efficient way to get past your orthopedic issues and keep you moving forward in your fitness routine.
As a Fitness Therapy Trainer, Philip can help clients who've already received proper medical treatment for their issues and have either:
Chronic, nagging muscle and joint issues or old injuries that limit your ability
Finished injury rehabilitation and are ready to transition into fitness
Consult with your doctor to determine if your condition is medically serious.
His 20 years of experience in bodywork therapy and fitness training allow him to create a sensible, balanced program to help you overcome your obstacles and continue toward your health fitness goals.
When your issues act up, he can immediately address them to keep your down-time to a minimum or develop an effective work-around plan. He routinely works with clients to manage and minimize pain most commonly in the neck, shoulders, back, hips and knees.