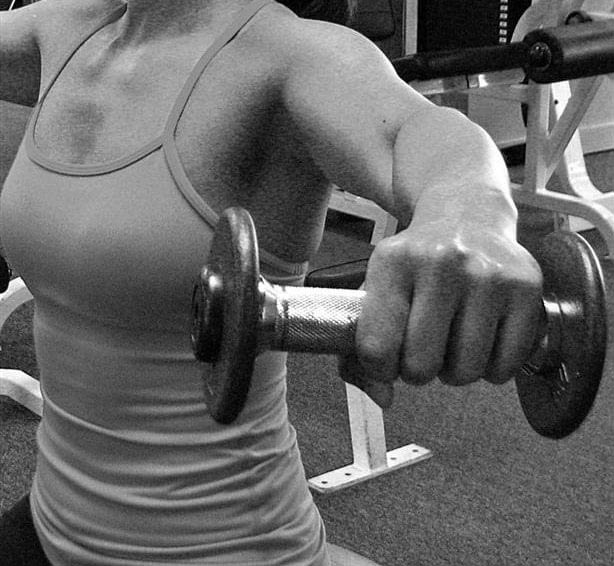 Fitness Training
With his extensive experience helping and observing people exercise, Philip can quickly spot flaws in technique, poor exercise choices and overall ineffective workout routines. Whether you're new to working out or a seasoned gym user, Philip will identify key components that determine the success of your workout plan and fine-tune them to maximize your results. His training style focuses on improving strength, function and muscle tone and is the ideal choice for clients with no orthopedic issues or injuries.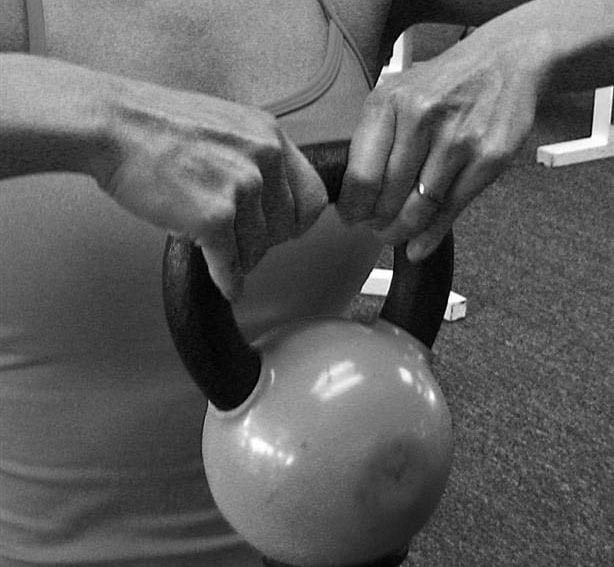 Fitness Therapy Training
Philip can help you find the best ways to address your chronic and nagging issues, whether through massage, myofascial release techniques, or just good old stretching. By integrating his two decades of bodywork therapy experience into developing your fitness routine, you will have more success progressing toward your goals. A typical Fitness Therapy session starts with techniques to calm problem areas so that the maximum and most pain-free range of motion is available for a workout to follow.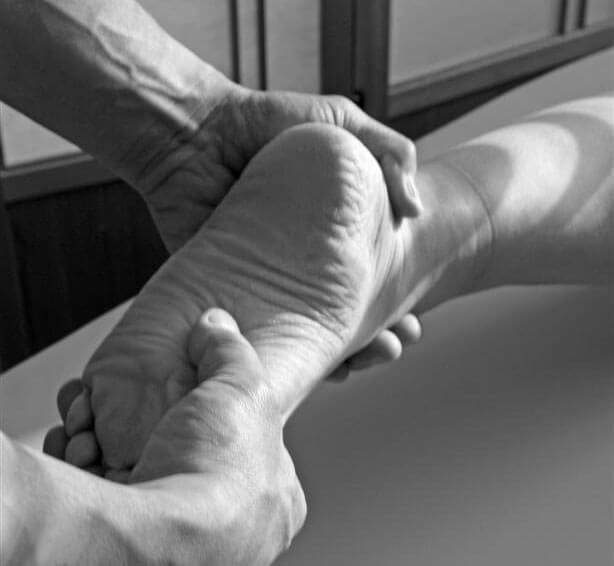 Bodywork
Even clients who work out on their own still seek Philip's massage skills to relieve orthopedic issues. He routinely helps clients with issues of stiff neck or back, IT Band, muscular imbalance of the hips or knees and certain types of shoulder dysfunctions. Although bodywork therapy is his main focus, clients also book sessions for massages as well.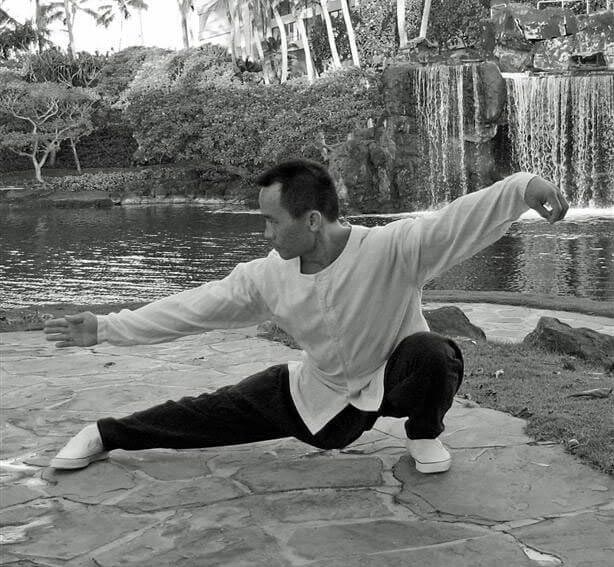 Tai Chi
The art of Tai Chi is a practice of mindfulness in motion. Students learn techniques such as Grasp Bird's Tail or White Stork Cools it's Wings and over time, these movements are strung together into a form or routine. With years of self-awareness, patience and practice, the gracefulness and fluidity of Tai Chi rise to the surface.